Are you a musician? Want to play here at the farm?
10/1 Our So Called Like Music & Friends 5-8pm
10/2 The Maniac Loves You 1-4pm Safehill 5-8pm
10/3 Lizzy Marquis 1-4pm
HHF Fall Fest Weekend!
10/8 Mindrift 5-8pm
10/9 April Cushman 1-4pm The Quarry 5-8pm
10/10 Early August 1-4pm Among the Acres 5-8pm
HHF Fall Fest Columbus Day!
10/11 Whitney Doucet and the Moonshine Band 1-4pm
10/16 Kyle Armilotti 1-4pm Bare Hill Band 5-8pm
10/17 The Remedy 1-4pm
10/21 HHF Movie Night- Bar/Restaurant open @ 5:30
Hocus Pocus @6:30
10/23 Jake Thibeault Fundraiser Event
10/24 Evan Foisy 1-4pm
​
340 Marshall Rd. Fitchburg, MA 01420
Call Us: 978-696-3130

340 Marshall Rd. Fitchburg, MA 01420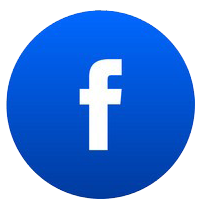 Ice Cream/Store/PYO:Tue-Fri- 9am-5pm
Sat 9am-9pm
Sun- 9am-9pm
Bar/Restaurant: Sat- 12pm-9pm
Sun- 12pm-5pm