$1 per stem for Sunflowers and Gladiolus
$15 Mason Jar (we provide the jar, you take it home!)
things to know before you go:
Please bring your own scissors.
Though they're far more interested in the flowers, there will be bees on premise, and we want them there! We trust if you leave them alone, they'll leave you bee.
Bring water and sunscreen, it's easy to lose track of time.
We love kids at the farm, but please show the younger ones how to be respectful of their surroundings.
While dogs are welcome on the farm we do ask that you keep them out of the orchards and flowers. Due to food service/health regulations we also ask that no animals other than service dogs are brought into the store. Your furry friends are more than welcome to accompany you on the lawn to enjoy some great live music and fun! Just make sure they are on leash and cleaned up after!
Photography Policy​ - HERE
340 Marshall Rd. Fitchburg, MA 01420
Call Us: 978-696-3130

340 Marshall Rd. Fitchburg, MA 01420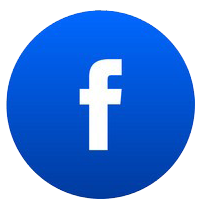 Thank you for the Season!
Closed for the season!