Hollis Hills Farm welcomes professional photography, under the following guidelines:
A formal request must be submitted at least 48 hours prior to planned date to Briana at

briana@hollishillsfarm.com

There is a fee of $50 to be paid at least 24 hours in advance for using our farm as a backdrop for you photo session. A return of this fee may be negotiable if provided with high quality photos we could be able to use for marketing purposes. Photos that showcase the farm and/or people picking our crops!
We ask that you respect our farm where we work and live; therefore photo sessions are permitted only during our regular business hours. Our orchards and fields are closed to the public when the farm is not opened for business.
For any questions, to book an appointment, or submit payment for a session please contact Briana at briana@hollishillsfarm.com.
340 Marshall Rd. Fitchburg, MA 01420
Call Us: 978-696-3130

340 Marshall Rd. Fitchburg, MA 01420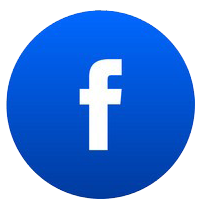 Thank you for the Season!
Closed for the season!