Hollis Hills Farm is the largest maple producer in the eastern part of Massachusetts. We process sap from roughly 6,000 taps and process around 80,000 gallons of maple sap each spring! During Maple Season, our retail store is open offering fresh maple treats, hot coffee, grab and go breakfast, apple cider donuts, and a variety of local items.
The Sugar House is open on a weekend by weekend basis during the month of March dependent on sap flow. Please call for boiling schedule (978-696-3130). Our maple products are always available at a variety of locations throughout Eastern Massachusetts. We have every size and style you could need for that perfect gift or for your fridge!
Hollis Hills Farm portion starts at 16.25
Our Sugar House is currently closed for the season!
340 Marshall Rd. Fitchburg, MA 01420
Call Us: 978-696-3130

340 Marshall Rd. Fitchburg, MA 01420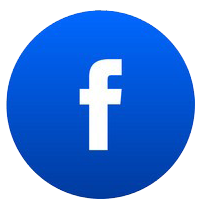 Thank you for the Season!
Closed for the season!