During such an unsure time for small businesses we can not fully express the extent of our thanks to our amazing customers and friends! Without your, PATIENCE, understanding, and support we would have never been able to accomplish such an amazing season during such strange times! We are already looking forward to next restaurant, pyo, and live music season!
Stay safe and healthy during this off season!
- HOLLIS HILLS FARM FAMILY
we are Now taking reservations for Holiday Sweets:
Apple Pie (frozen, unbaked) $20
Cinnamon Buns with Apple Icing $20
Blood Orange Meringue Pie $22
Mint Chocolate Mouse with Vanilla Wafer Crust topped with Crushed Candy Canes and Marshmallow $22
Cheesecake with Graham Cracker Crust topped with Maple Bacon Toffee $24
To reserve please call 978-696-3130 or contact us HERE
*Reservations end Friday 12/18 at 4:00pm and pick-up will be Tuesday 12/22 from 10:00am - 6:00pm.
Thank you for the Amazing Season!

WE ARE CLOSED FOR THE SEASON
340 Marshall Rd. Fitchburg, MA 01420
Call Us: 978-696-3130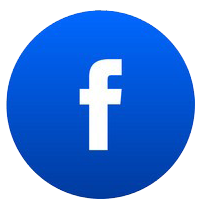 Photography Policy​ - HERE